Sleeve Gastrectomy (Gastric Sleeve)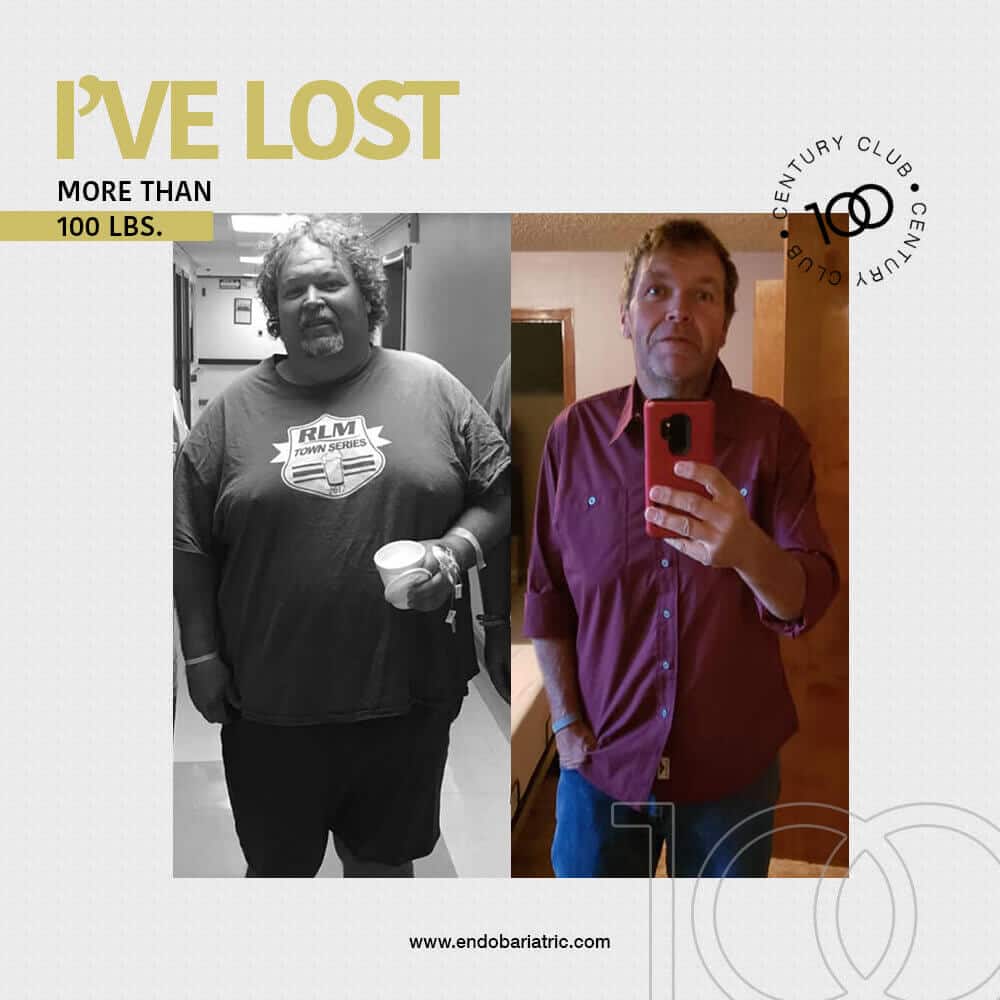 Dr. Guillermo Alvarez has chosen to focus his bariatric surgery practice exclusively on the vertical sleeve gastrectomy (VSG or gastric sleeve) procedure. In his experience, the gastric sleeve provides the best outcomes with fewer risks than other procedures. The surgery permanently reduces the capacity of the stomach, in order to reduce caloric intake. The result is substantial, sustainable weight loss — no dieting needed!
Benefits of Gastric Sleeve Surgery
As you explore the available bariatric surgery options, consider the unique benefits of gastric sleeve surgery:
An easy, permanent way to eat less and still feel full
Removes most of the part of the stomach where "the hunger hormone" is found, so you will have decreased hunger and feel satiated by smaller meals
No foreign object placed in your body
Maintenance-free, and requires no band adjustments or "fills"
No intestinal rerouting, malabsorption of nutrients or risk of related complications
Rapid recovery – you can resume work and your day-to-day activities soon after surgery
What Happens During Gastric Sleeve Surgery?
During surgery, Dr. Alvarez removes a significant portion of the stomach, leaving a narrow, banana-shaped "sleeve." This includes most of the area where ghrelin, or the hunger hormone, is found, so you will discover that you feel less hungry after surgery. The newly created stomach pouch can hold a considerably smaller amount of food, so you will feel fuller, sooner.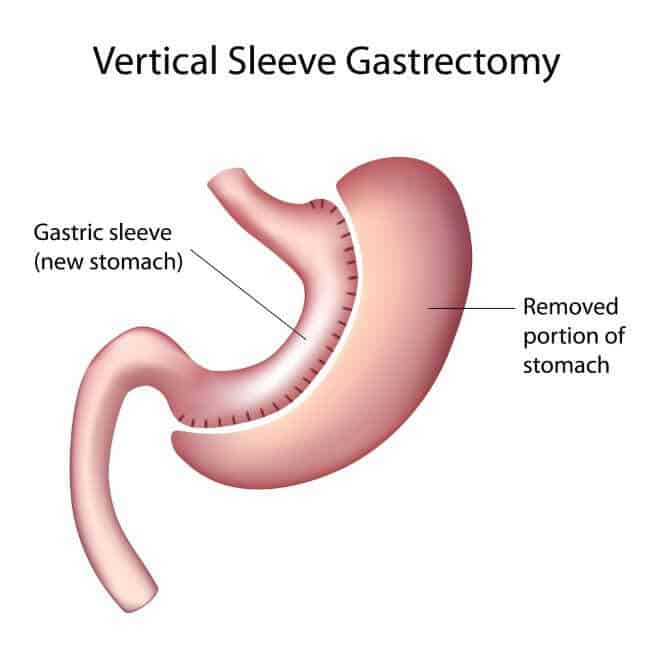 Unlike other bariatric procedures, the gastric sleeve does not require the implantation of a foreign body inside the abdomen, nor does it require rerouting the intestinal tract in any way. This eliminates the risk of adverse side effects such as dumping syndrome, malabsorption of nutrients, vitamin deficiency and other complications.
Dr. Alvarez routinely performs the gastric sleeve procedure laparoscopically or using minimally invasive techniques. With the laparoscopic approach, there are smaller scars, less pain, and a quicker recovery than with traditional open surgery.
Are You a Suitable Candidate for Gastric Sleeve?
The best way to determine your candidacy for gastric sleeve is to personally consult with Dr. Alvarez. He will evaluate your health, lifestyle and treatment goals before recommending you for surgery (or suggesting an alternative).
In general, you may be a good candidate for gastric sleeve if you:
Have a body mass index (BMI) between 30 to 56 with weight-related health issues (e.g., arthritis, sleep apnea, high blood pressure, diabetes)
Have a body mass index (BMI) of 40 or above with no weight-related health issues
Have tried other weight loss methods with little to no success
Can commit to making significant and sustainable changes to your diet and exercise
Are not alcohol or drug-dependent
Have been overweight for at least five years
Schedule A Free Gastric Sleeve Surgery Consultation
If you would like to learn more about the gastric sleeve surgery and Dr. Alvarez's approach to patient care, we invite you to request a free consultation. You can reach us by calling 1-800-381-8115 (toll-free) or filling out our online contact form today. We look forward to speaking with you and discussing your treatment options and goals in greater detail.